Plastic token accessories: What they are and how to use them
Token accessories can add an extra sense of fun as well as being perfect for storing and transporting plastic tokens. Whether you're looking to start a school token system or host a festival/event, these accessories offer a practical way to take care of your tokens.
Our accessories
Drawstring bags
Fun and colourful
Great value for money: just £1!
Handy for teachers to store house point tokens when on a school trip or away from the classroom
Available in a range of colours: red, blue, yellow, dark green, light green, pink, orange and purple!
Measure 10 cm x 13 cm
Great for:
Teachers
School trips
Parents with young children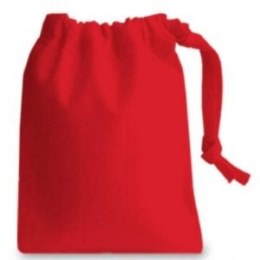 Token trays
Can hold 500 tokens
50 sections, each holding 10 tokens for easy counting
Comes in 25 mm and 35 mm versions
Manufactured in durable plastic
Easily positioned at cash points for events/festivals
Dishwasher-safe
Stackable
Time-savers
Great for: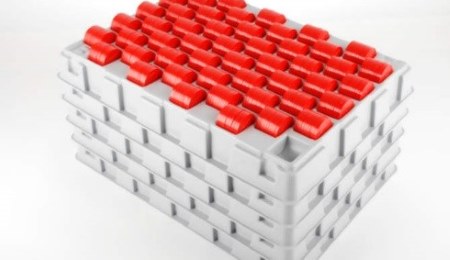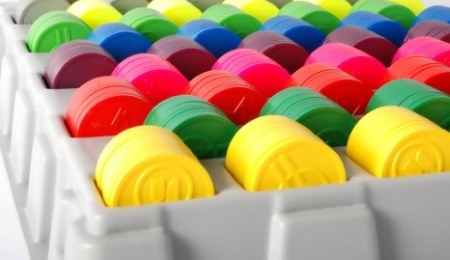 Carry cases
Perfect for transporting large numbers of tokens
Adds a protective layer to tray
500 tokens
50 sections of 10 tokens for easy counting
Case colour is black
25 mm and 35 mm available
Inconspicuous case design
Great for:
Festivals and events that use a token payment system
Children's birthday present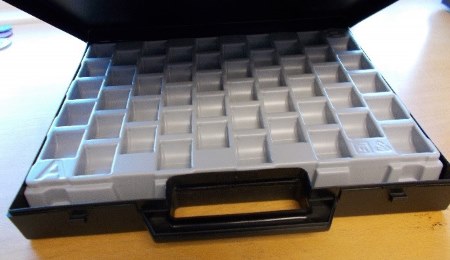 Wearable dispensers
Useful for carrying small numbers of tokens
Can be worn around neck for safe-keeping
Available in red as standard (enquire about other colours for larger numbers)
Screw lid
Great value for money
Can be customised—get in touch for more information
Great for:
Family trips out
School trips
Festivals (customers can purchase them at events as an easy way to store their currency)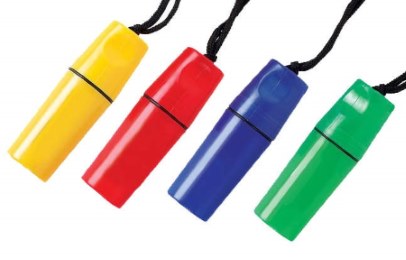 Tyvek wristbands
Tykev is a strong and lightweight material
Reasonably priced
Waterproof
Durable
Tear-resistant
Tamper-apparent
16 colours available
Can be customised
Great for:
Related content
How can TokensFor collectors be used in school?