Plastic tokens promote good behaviour in children with additional needs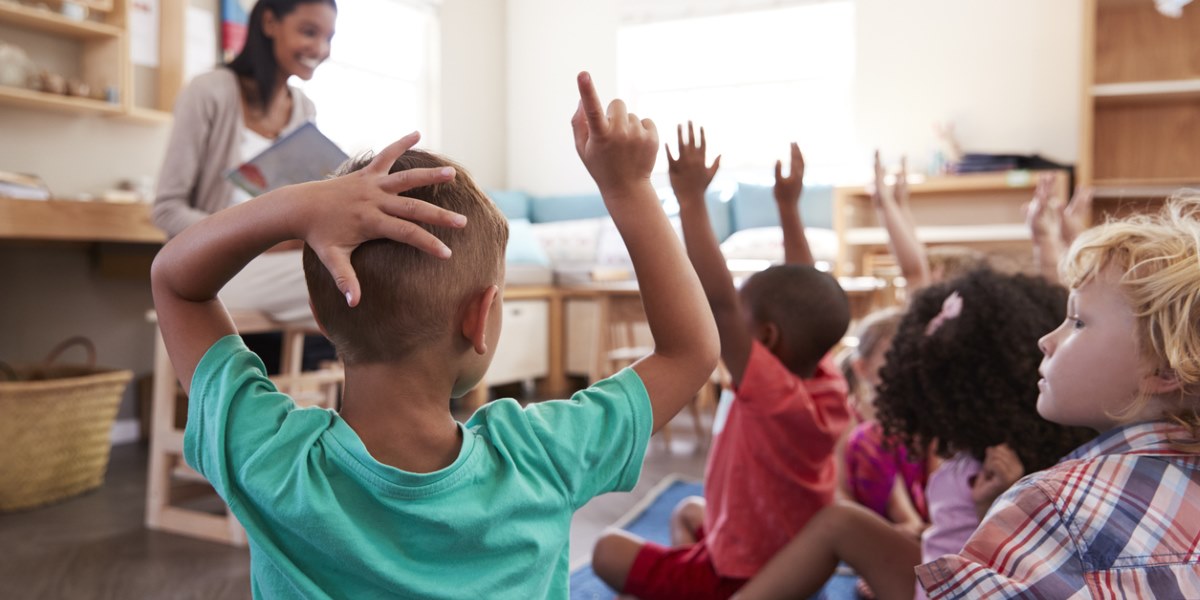 Plastic reward tokens and other 'concrete aids' can have a measurable impact in the classroom for children with additional needs, according to experts.
The use of non-tangible rewards, such as verbal or written praise, is typical in schools. However, children with additional needs can experience difficulties understanding that such praise equates to future rewards.
The exchange of tangible rewards – objects that pupils can see and physically hold –is known to help enforce that the praise is both real and contemporaneous with the displayed behaviour, forming a 'contract' between the teacher and pupil.
In a recent interview, educational psychologist Dr. Jemma Taylor praised plastic tokens as a useful classroom aid for teachers working with children who display attachment difficulties.
Dr Taylor said: "There is evidence to suggest that 'concrete' resources such as plastic tokens could help enforce the rewards system in school. Children experiencing difficulties with attachment often need help trusting that they will actually get the reward that they are promised. If they are physically handed something that they can actually hold in their hand it helps them understand that they have been rewarded."
Such strategies have long been used around children with special educational needs to great success. The use of a 'Token Economy' system is common among teachers of children on the autistic spectrum.
According to Educate Autism, token economy is a 'system for providing positive reinforcement to a child or children by giving them tokens for completing tasks or behaving in desired ways'.
Amanda Wood, owner and Principle Psychologist at Real Therapy Solutions, places high importance on rewarding target behavior 'immediately'. This helps the child make a connection between their actions and the reward.
Working towards a bigger prize can be a difficult concept for children with additional needs, says Amanda. The token itself is not the reward, the token simply helps the child to visually see they are working toward a bigger prize if they keep doing the target behavior.
Amy Coghlan, from plastic tokens supplier TokensFor, said: "The feedback we have had from teaching professionals is extremely positive. Tangible rewards as part of a token economy system are very helpful in instructing children with particular needs how to manage their own behavior. Receiving a physical token of praise has been proven as an excellent way of reinforcing that the behaviour a child has shown is positive. It also works to motivate children to continue with that behaviour in the future."